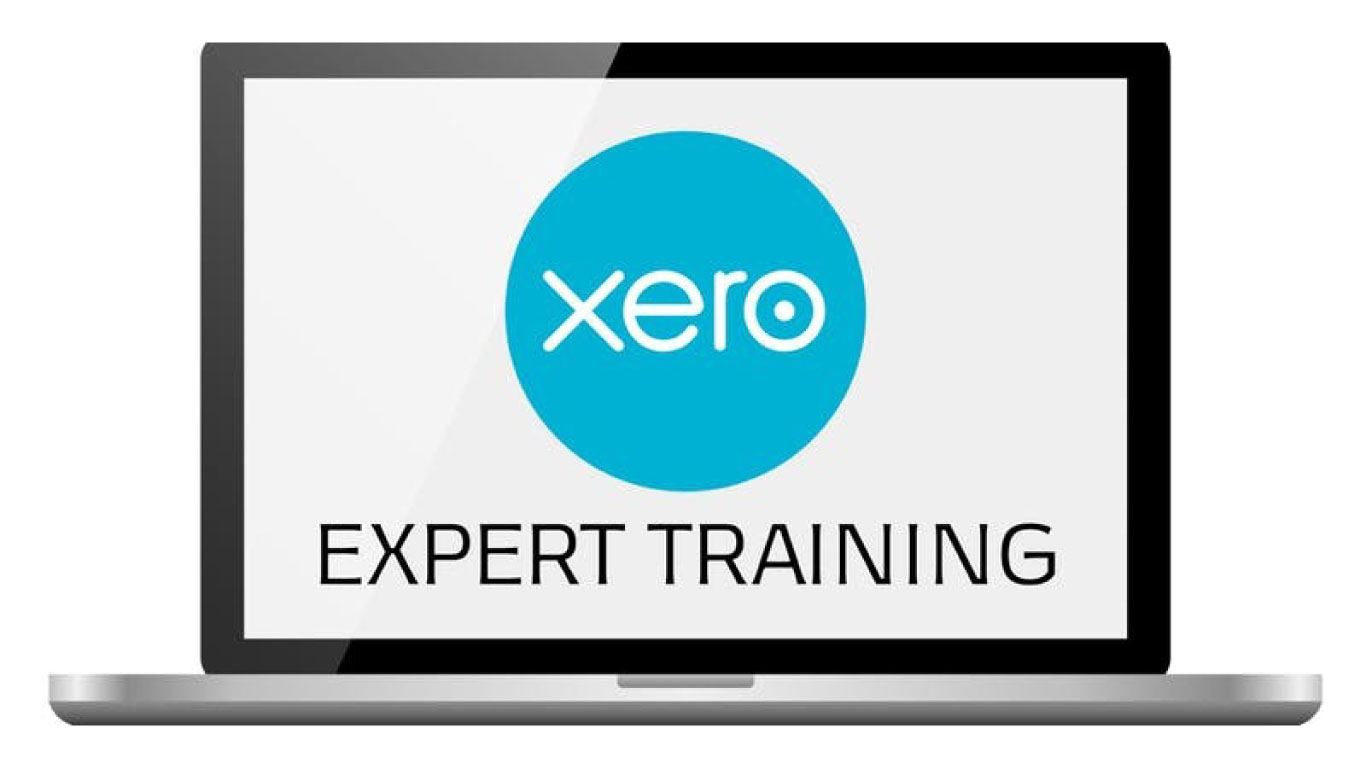 Why choose Xero for your accounting?
At DNS, we've been using Xero for many years, benefiting from its intuitive functionality, reliability and cost-effectiveness. As a cloud-based system, you can log on wherever you are in the world, at any time – and you can even save your paperwork on it too, freeing up desk space!
What does our Xero training cost?
Our Xero training courses are designed for up to three people, at a cost of £375 per day plus VAT. For larger groups, we find that spreading the training over two days is much more effective, giving all participants time to ask questions and access one-to-one support from your tutor.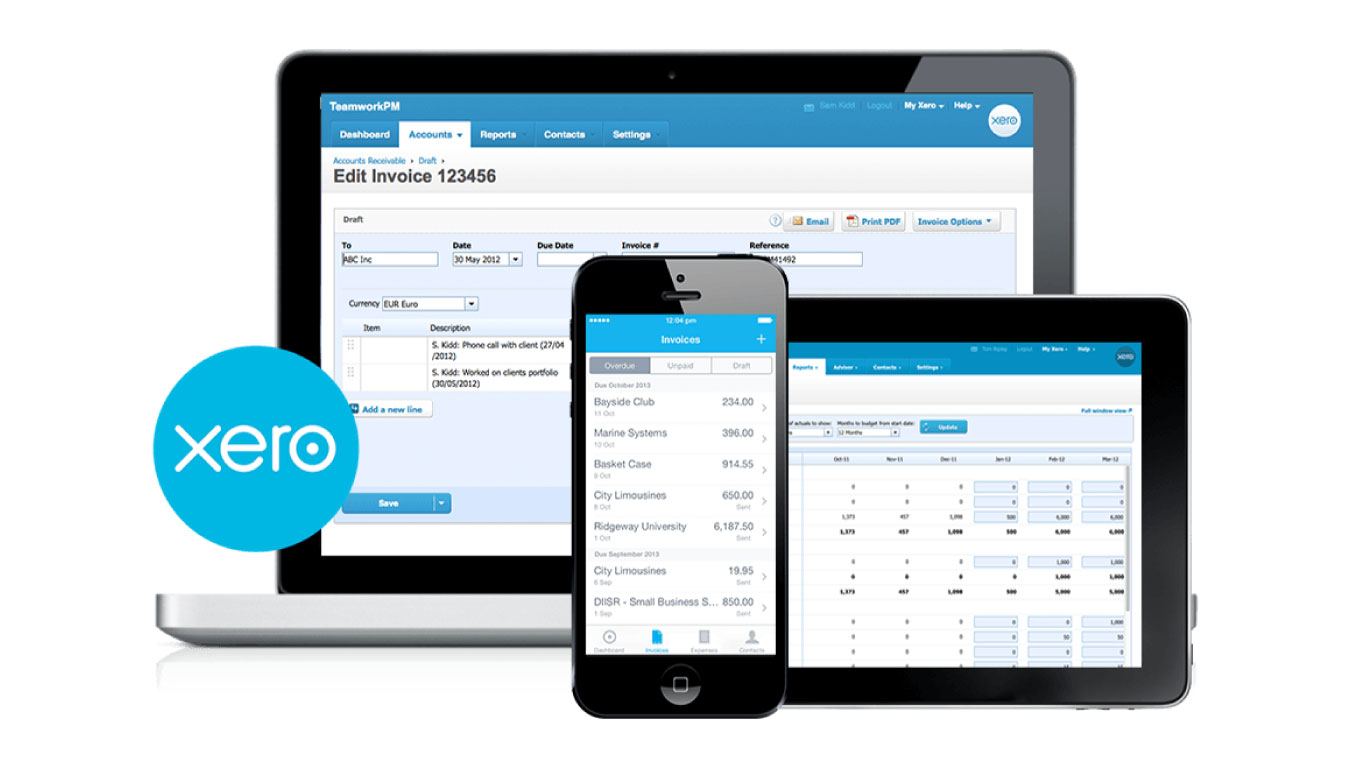 Xero training courses and accounting
Our onsite training courses can be delivered at a location and date to suit you, and can be adapted to suit your unique requirements. We can help you get everything set up – or if you already have Xero and simply want to hand over your accounting and payroll to an expert, we can do that too.
Training for beginners
Learn the essential basics, tailor your system, create emails, quotes, bills, statements and credit notes, plus much more.
Intermediate training
Learn how to use Payroll, projects, Making Tax Digital and VAT tools, account and ledger charts and additional functions.
Accounts assistance
We can manage any or all aspects of your business accounts, including VAT, Payroll, Reconciliation, audits and more.
Ongoing support
If you need any further support with any aspect of your Xero software, accounting or any business IT services, just call!
Frequently Asked Questions
Do you offer virtual/online training aswell as on-site?
Yes we do! As long as you have a stable internet connection then we can happily provide you with the same training as we do in person.
Do you offer support post-training?
What's the difference between the free courses online to yours?
How many people can you have in one training course?
Can you help with the setup of our Xero package?