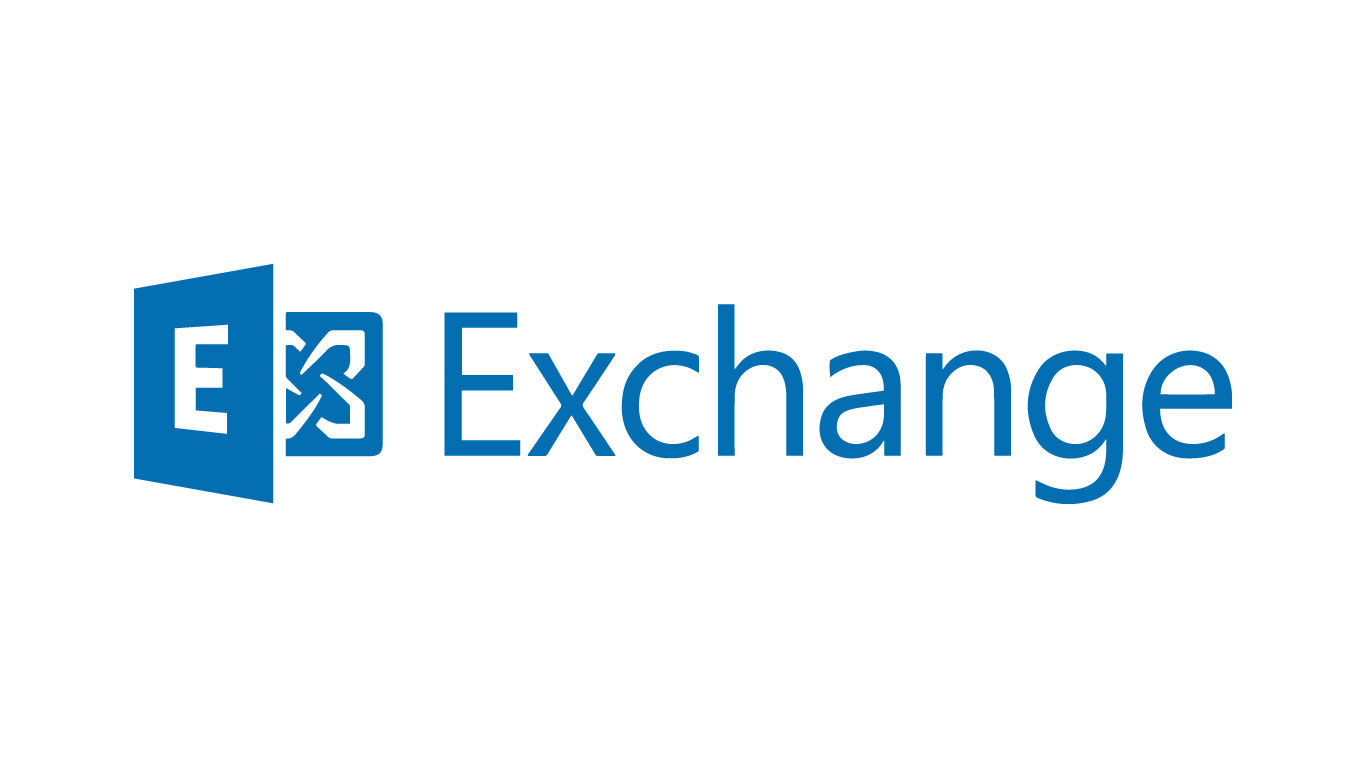 More than just business email hosting
As a business, you need to ensure you have access to the data and communication services you need while also keeping an eye on expenses. Instead of the hassle, headaches and high costs associated with in-house servers, licensing and software, you can simply hand the hard work over to us.
Expert, flexible support
The combination of the globally leading Microsoft Hosted Exchange platform and our extensive experience allows you to take advantage of a more secure, streamlined and flexible solution for all your email, calendar and contact management – with everything managed off-site to save on costs.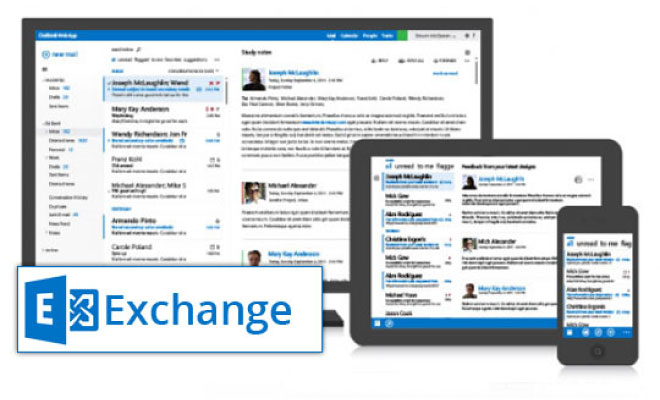 Hosted Exchange benefits – at a glance
At DNS, we offer a truly tailored Microsoft Hosted Exchange service that can be updated and adapted to suit your changing business needs. As well as the peace-of-mind that comes with established and proven business email hosting, you'll also benefit from:
Reduced expenditure & overheads
No hardware, software or in-house installation costs, and no power-hungry servers and less bandwidth brings you even more savings.
Straightforward pricing
Only pay for active mailboxes and enjoy clear, itemised billing. No long-term contracts, set-up fees or minimum usage = no nasty surprises.
Instant access, immediate synchronisation
Access your data anytime from anywhere via the 'cloud' – and link up all your user devices for immediate sharing and synching of projects.
No maintenance
We'll keep everything up-to-date and in full working order, supported by robust security measures and multiple contingencies against downtime.
Frequently Asked Questions
How much does it cost?
£7.50 plus vat per mailbox per month and no minimum term contract is required
Why should I choose a Hosted Server rather than use my own in house solution?
Is your service secure?
Can I archive email on your system?